Streaming Taiwan TV
Watch 105 channels of Live Streaming Taiwan TV on your big screen TV from anywhere in the world for only $6.25 USD per month!
Try it for Free! Try our 24hr free trial before you decide to buy. Download the APK file here and contact Coco to give you a 24hr free trial code.
Keep up to the latest news and TV shows happening now in Taiwan.
Viewing real-time broadcasts from Taiwan will make you feel like you ARE in Taiwan!
Below are some screenshot of the available Taiwan TV channels ↓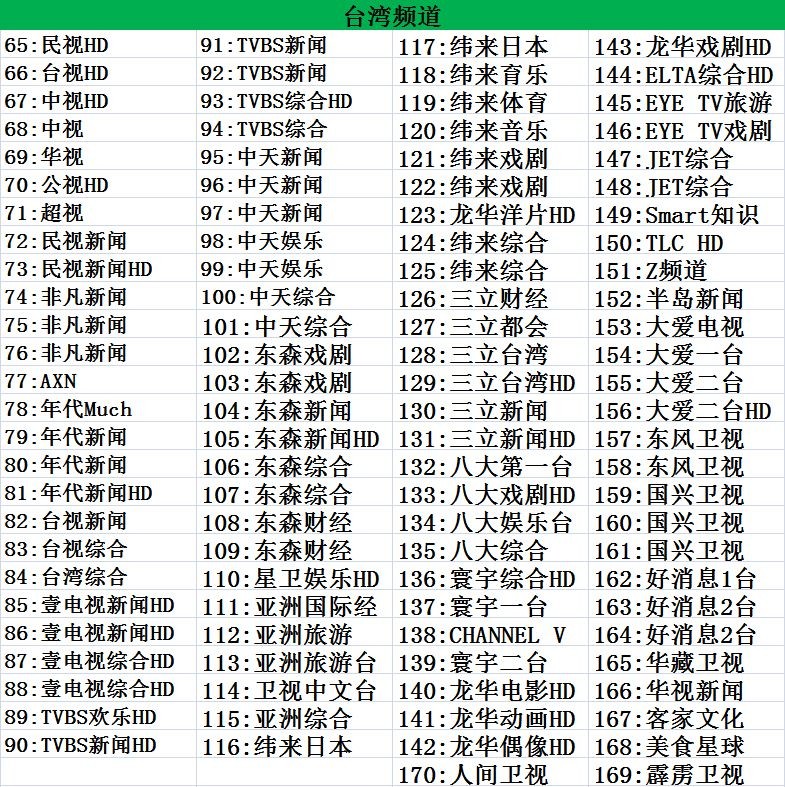 You will need to install the live streaming Taiwan TV app on their android TV box. The app is called "HQHD" with an annual fee of $75 USD (works out to $6.25 per month). The live streaming is very smooth and well worth it!
Not only can you watch Live Streaming Taiwan TV, you can also watch: Mainland China, Hong Kong, Vietnam, Japanese, Korean, and other live streaming programs.
The HQHD Android app from aliexpress: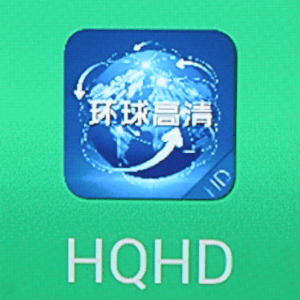 Streamingtvasia.com review of HQHD APK app:
App was easy to install
Customer service was very quick! Always within a day (use "contact seller" link)
Video streaming quality is high quality and smooth
Taiwan local time (internet time) and HQHD APK live streaming time showed a difference of about 3 minutes
Switching between channels took approximately 5 seconds
Andoid TV Box:
Check out our Top 3 Android TV boxes to buy for 2016