Android TV – Live Streaming TV from across Asia




Watch Real-Time Live Streaming TV broadcasts from Asian countries: Mainland China, Hong Kong, Taiwan, Japan, Korea, India, Malaysia, Indonesia, Singapore, Vietnam and more from anywhere in the world.
Watch in high definition 1080p via HDMI port on your TV screen! All you need is an Android TV box with an Internet Connection and hundreds of channels will be available to you!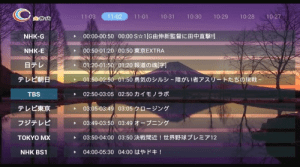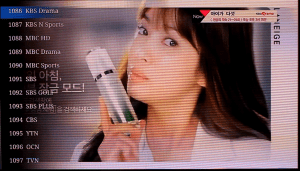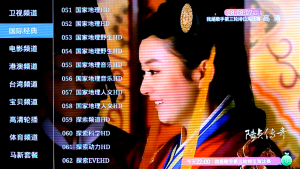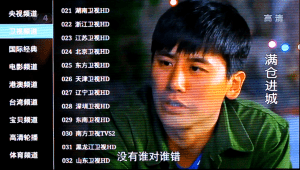 Internet TV enables you to watch live High Definition TV broadcasts from all over the world . Once you purchase an android TV box, you will be able to view hundreds of free TV channels and access international TV that your local cable providers cannot broadcast. All you need is an Android TV box!
Click here so see the top ranked Android TV boxes for 2016 : Top ranked android TV box for 2016
Android TV boxes are the future of television; for both local and International TV viewing. See a recent news article outlining free TV and legal questions surrounding Android TV boxes.
Check out our Top 3 Android TV boxes to buy for 2016